With mystery games for all ages, we're your entertainment solution!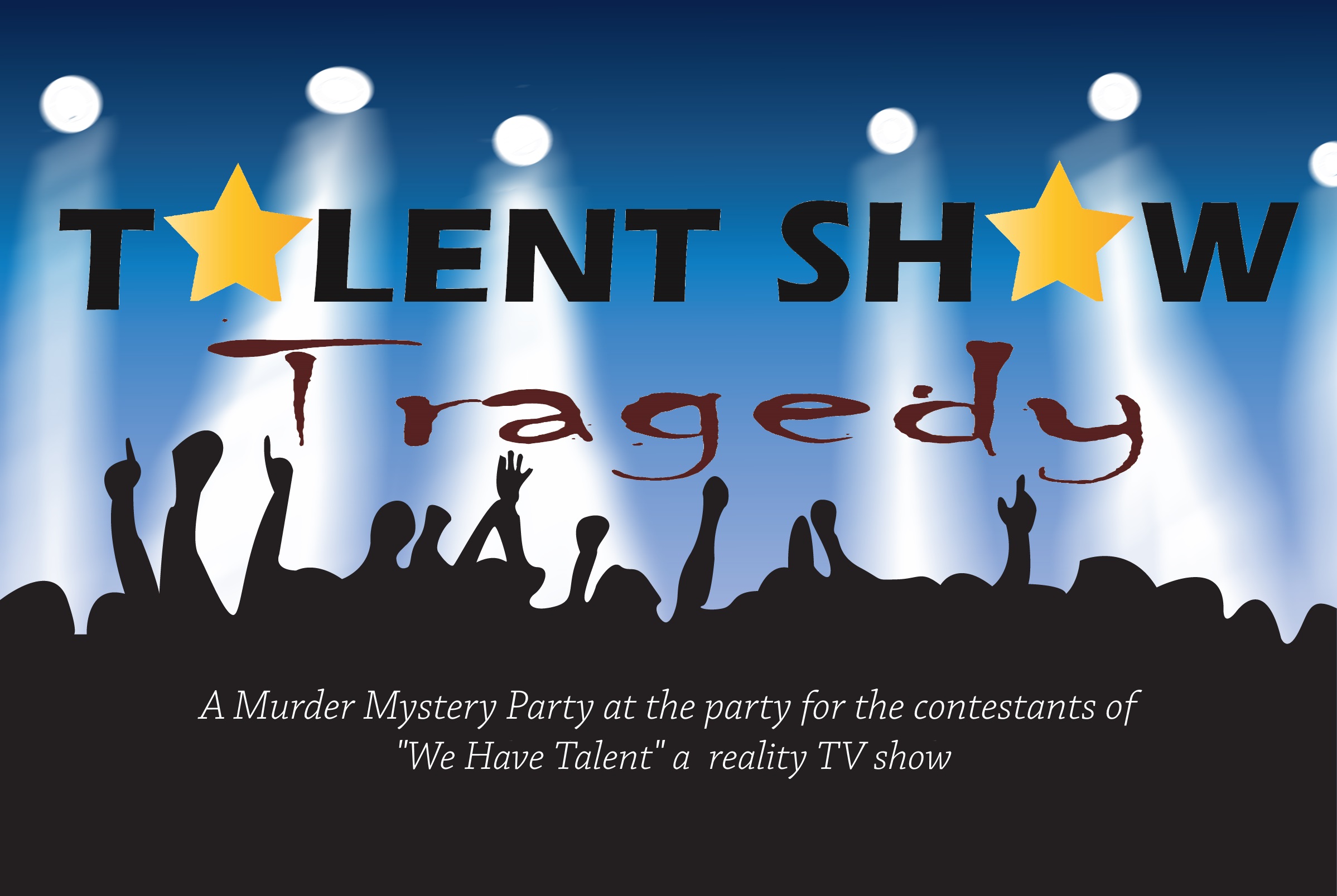 We Have Talent, the nation's newest reality TV show is a talent show that features singers, dancers, magicians, comedians, and other performers of all ages competing for the advertised top prize of one million dollars.
Hundreds of talented individuals have auditioned around the country for a chance to impress the judges. Sixty contestants were chosen to compete in three different semi final rounds and the top 6 in each of those rounds are here tonight hoping to take home the grand prize. In this battle of talents there is sure to be tragedy for someone, could it be you?
Available for 8 - 20 guests (2 - 7 female, 6 - 13 gender neutral)
$22.95